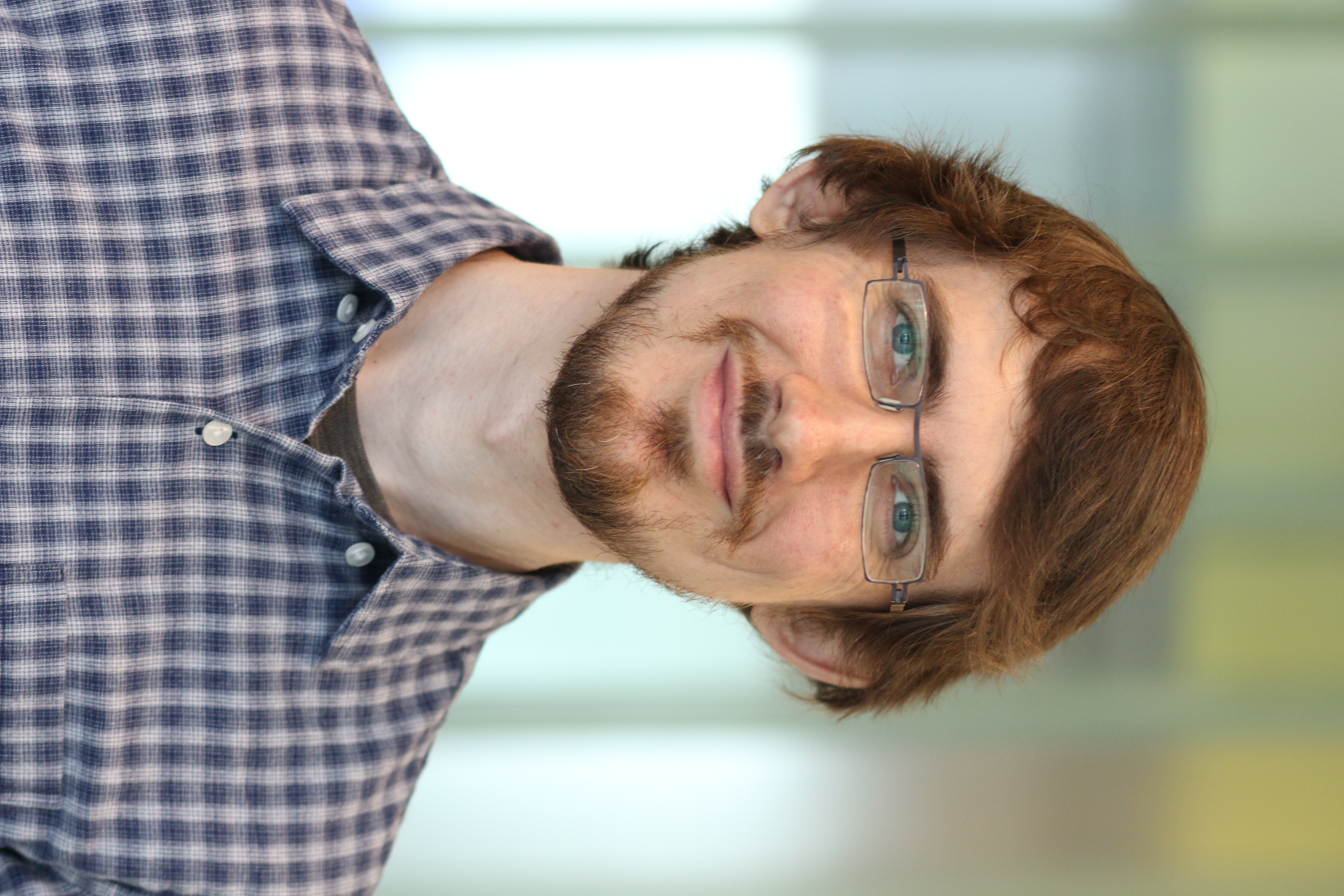 Daniel Keedy
Principal Investigator
dkeedy (at) gc.cuny.edu

orcid.org/0000-0002-9184-7586

Scholar Citations

@DanielKeedy
---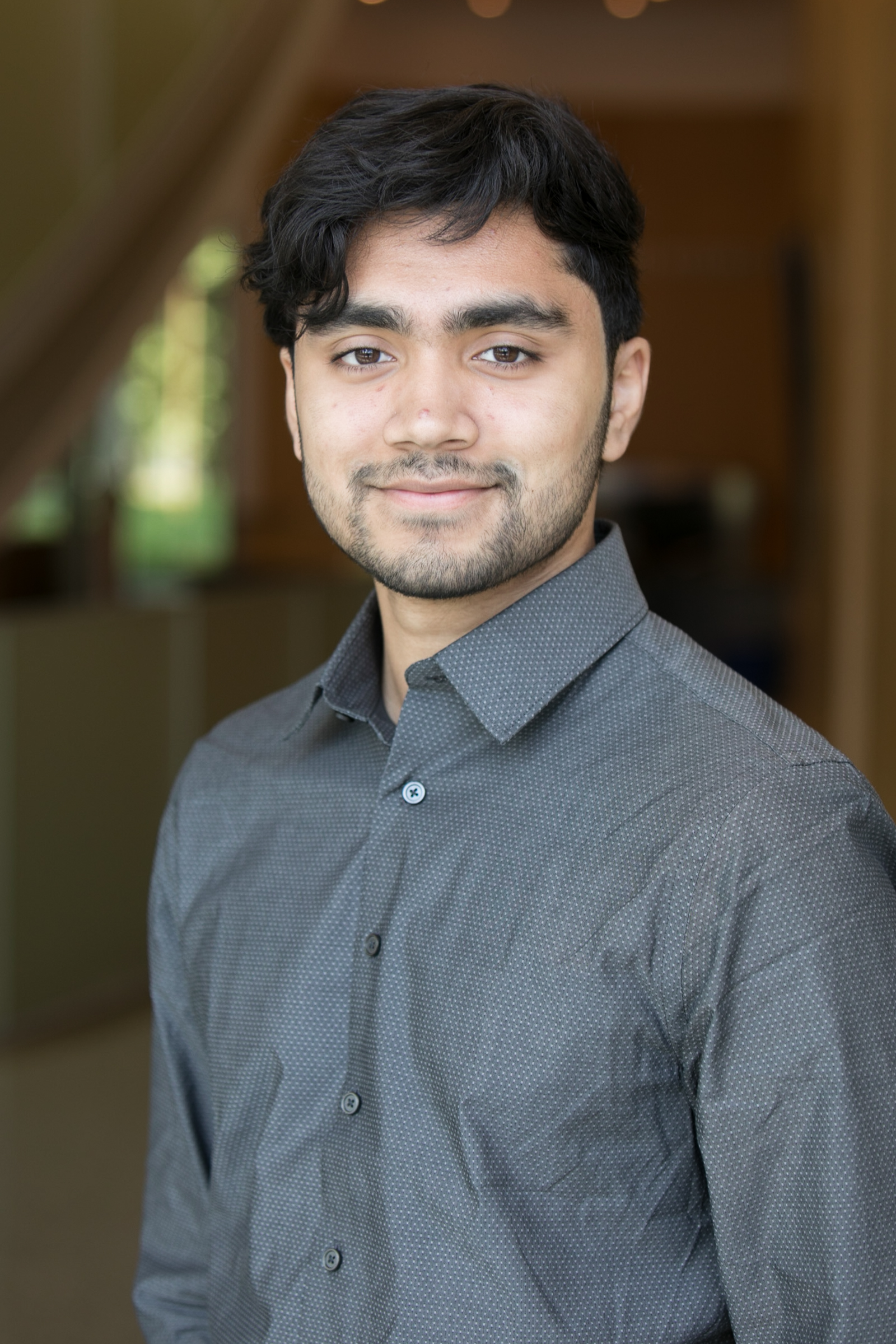 Sakib Hossain
Research Assistant
sakib.hossain28 (at) myhunter.cuny.edu
Sakib is a recent graduate of Hunter College with a major in Chemistry and a concentration in Bioinformatics. He joined the Keedy Lab in 2018. His research in the lab uses X-ray crystallography to reveal how sequence differences rewire allosteric networks in related phosphatases. He has also investigated how protein structures satisfy particular hydrogen bonding interactions in multiple different ways. Last but not least, he is the designer of this website!
---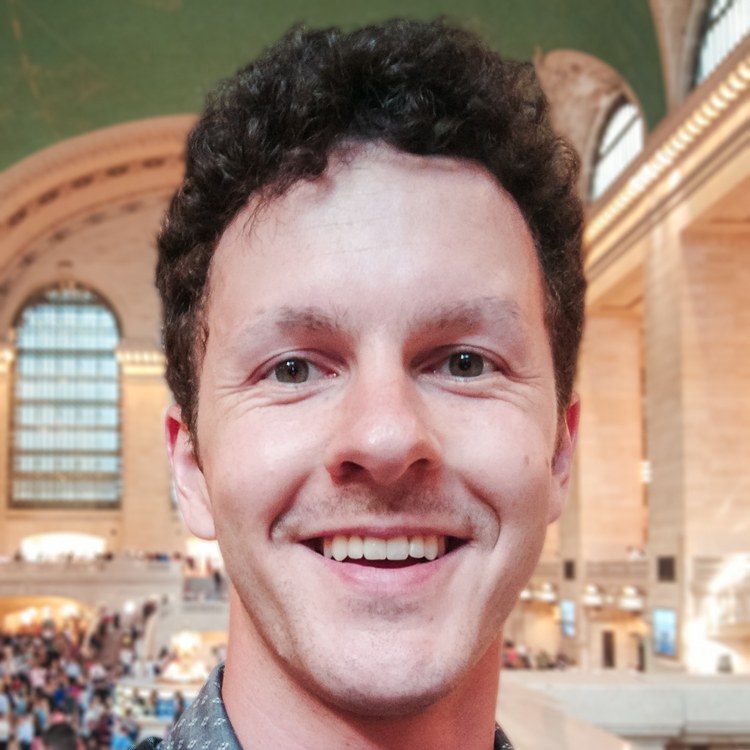 Blake Riley
Postdoctoral Research Associate
briley1 (at) gc.cuny.edu

orcid.org/0000-0003-2176-0503

Scholar Citations

@blake_riley
Blake joined the Keedy lab as a postdoc in November 2019. He earned his PhD from Monash University, Australia, where he worked with A/Prof. Ashley Buckle on the protein engineering & design of a small, potent, peptidic protease inhibitor from sunflower seeds.
As part of his doctoral research, he began to explore allosteric inhibition of proteases; he is now exploring allosteric inhibition of phosphatases.
Blake's research aims to untangle the allosteric wiring within enzymes using a hybrid experimental and computational approach. He is currently developing methods in X-ray crystallography to model multiple conformations into multi-crystal datasets.
---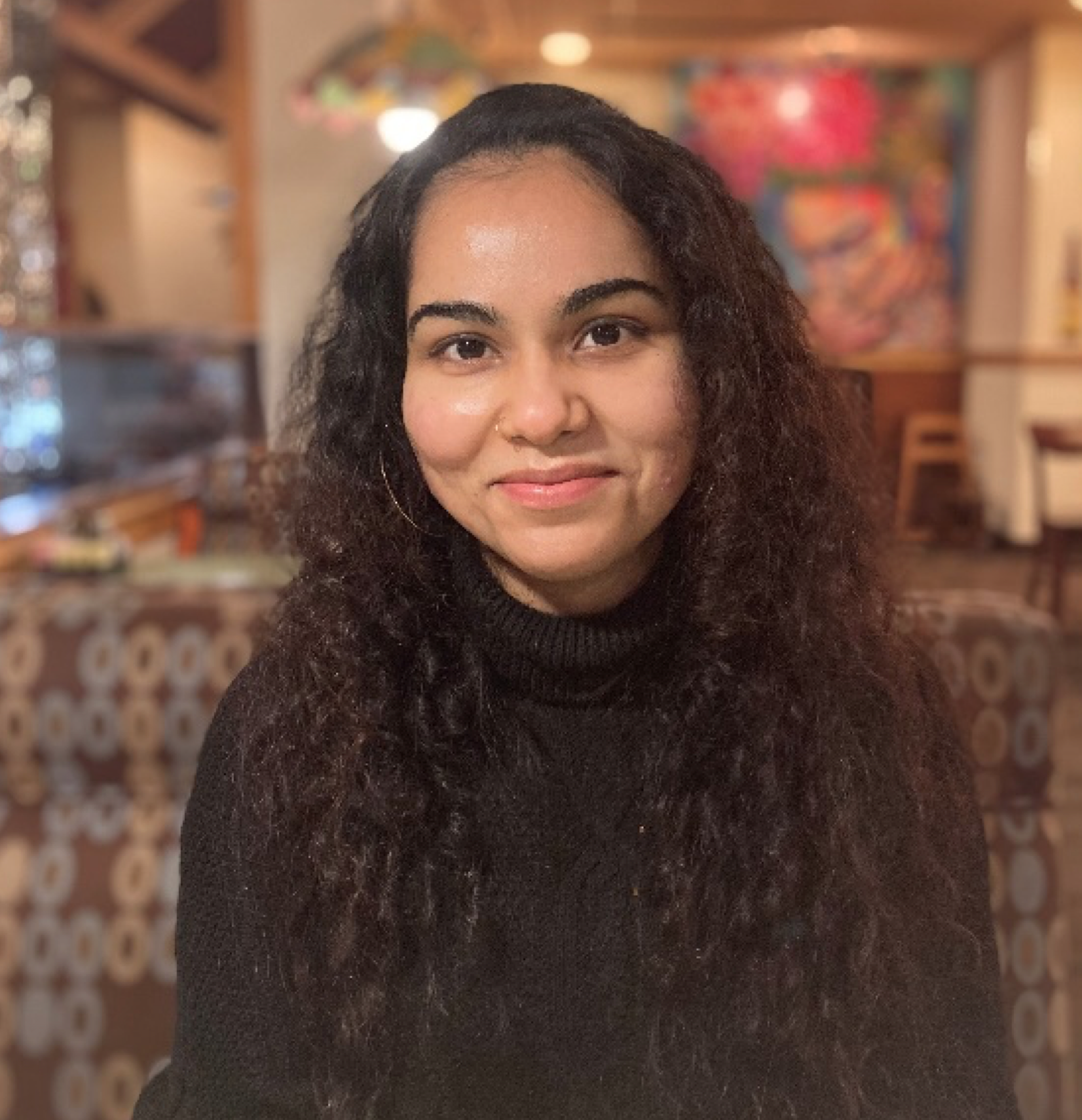 Shivani Sharma
PhD Student
ssharma (at) gc.cuny.edu
Born and raised in Delhi, India, Shivani moved to the States when she was 18. She completed her Bachelor's in Science from a small university in Maryville, Missouri and transitioned to working full time at Stowers Institute for Medical research in 2017. Later, to get a taste of industry, she found a position at Eurofins, working as a scientist in the protein chemistry team. She then completed her Masters in Biochemistry from Iowa State University in 2020, where she explored the mechanisms of activation of Pyk2 tyrosine kinase. After entering the CUNY Molecular, Cellular, and Developmental Biology (MCD) PhD Program in 2020, she joined the Keedy lab in 2021, where she is currently learning new computational approaches to complement her wet lab skill set as she seeks to answer outstanding questions about the structural biology of tyrosine phosphatases.
---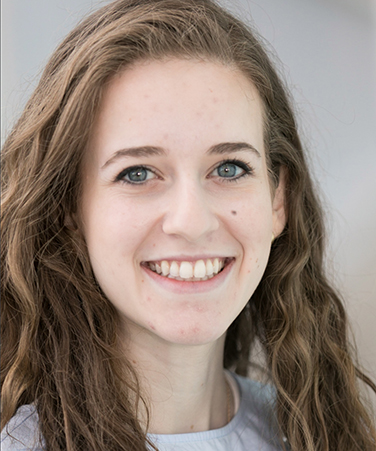 Tamar Skaist
PhD Student
tskaist (at) gc.cuny.edu
Tamar graduated summa cum laude from Chatham University in Pittsburgh in 2016, where she received her Bachelor of Science in Biochemistry. After graduating, she worked with Dr. David Koes at the University of Pittsburgh on computational drug design for various therapeutic targets. Tamar is now pursuing her PhD in Biochemistry at CUNY. In 2018, she joined the Keedy Lab, where she is developing computational strategies to leverage multistate models of protein structures with large numbers of protein:ligand structures to design novel allosteric inhibitors for phosphatases.
---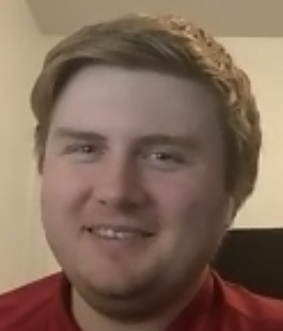 Virgil Woods
PhD Student
vwoods (at) gc.cuny.edu
Virgil graduated from the University of Chicago in 2016 with a Bacholor of Arts in Biological Sciences and a minor in Physics. During his undergraduate studies he also performed research at the University of California, San Diego, using Hydrogen-Deuterium Exchange Mass Spectrometry (HDX-MS) experiments to study protein dynamics, protein-ligand interactions, and protein-protein interactions, including antibody-epitope mapping. After his undergraduate degree, Virgil worked as a Research Associate at Sorrento Therapeutics in La Jolla, CA, where he applied his HDX-MS and other protein analytics skills to new systems, before joining the CUNY Biochemistry PhD Program in 2019. In 2020, he joined the Keedy Lab, where he is using a combination of solution and crystallographic experiments to map (and exploit) interactions between ligands at different sites in the structures of phosphatase enzymes.
---
Past Lab Members
Elena "Helen" Orins - undergraduate student, Hunter College, 2018-19
Chrissy Schmidt - rotation student, CUNY Chemistry PhD Program, fall 2018
Abhipsa Shatarupa - rotation student, CUNY Biochemistry PhD Program, spring 2019
Sheenam Sheenam - rotation student, CUNY Biochemistry PhD Program, spring 2019
Minyoung "Lily" Kim - undergraduate student, CSURP Program, summer 2019
Kristiana "Spring" Smith - undergraduate student, B^3 REU Program, summer 2019
Andres Cabezas - rotation student, CUNY Biochemistry PhD Program, spring 2020
Syeda Maryam Azeem - Research Assistant, Keedy lab, 2018-2020 (subsequently in CUNY Biology PhD Program)
Sergei Dzhumaev - undergraduate student, City College of New York, 2019-20
Ben Lesea-Pringle - rotation student, CUNY Biochemistry PhD Program, fall 2020
Augustine Onyema - rotation student, CUNY Biochemistry PhD Program, fall 2020
James Parziale - rotation student, CUNY Biochemistry PhD Program, spring 2021
Yingxian Tan - undergraduate student, City College of New York, 2020-21 (subsequently in Hunter College Cytotechnology Program)